Lorenzo Jr. Piedra
The level of professionalism and knowledge are very reassuring and is desirable for future business. I would use Keller Williams and Kristy Hochberg as my realty representatives in the future.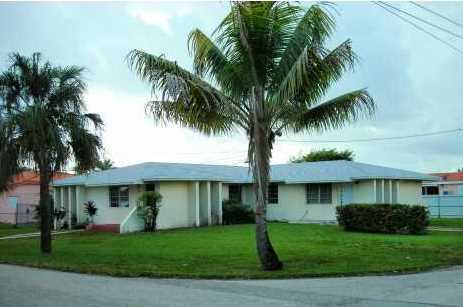 ---
Roberta and Eric Fliss
Kristy's professional manner and attention to detail from beginning to closing date was top notch. She went the extra mile when one considers that our South Beach condo was on the market during an especially tough market time. She was thorough, well-versed in market trends and provided a personal touch. We highly recommend her and will use her talents again in the future.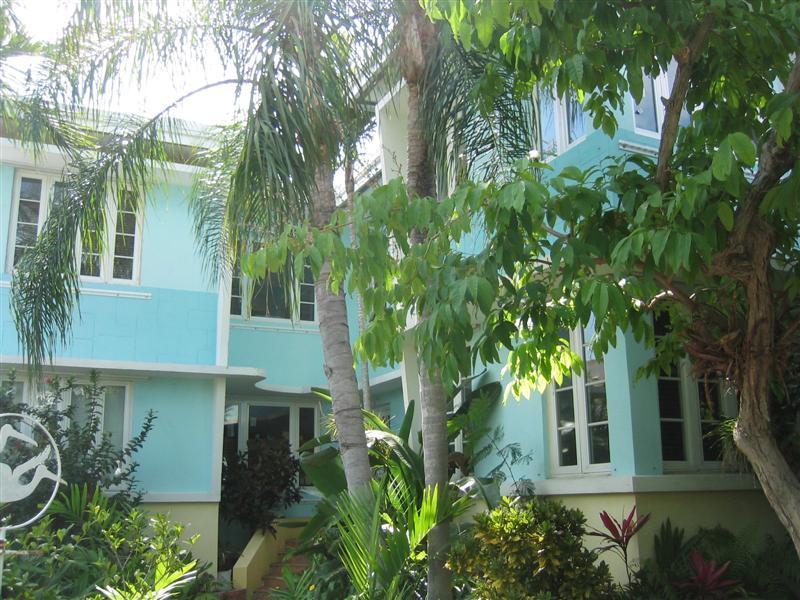 ---
Sandra Rodriguez
Kristy was very responsive and she was always looking out for my best interest.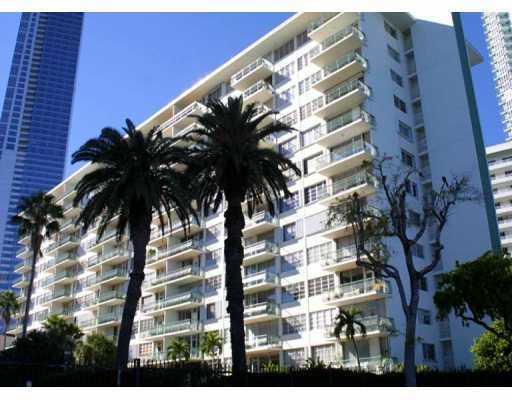 ---
Patti Posner
Mine was not an easy sale but Kristy made it easy. And simple. And in a short period of time. In this down market she got me three offers, all at asking price or higher. I have already recommended friends to her office.
---
Joanne and Jeff Herold
Excellent service, always professional and timely - always available, a real pleasure to work with!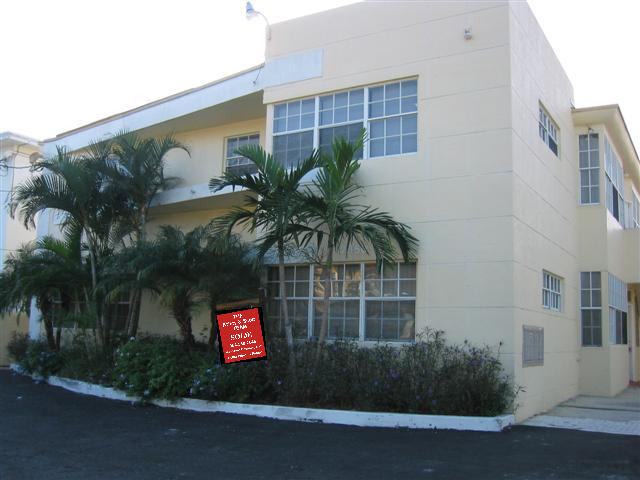 ---
Debra and Lee Rosenthal
Amazing, spectacular, fabulous, awesome, wow, terrific, holy cow, wonderful, OMG, wha hoo, the best!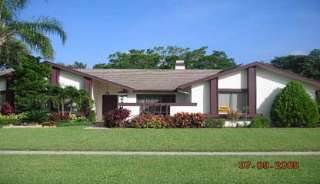 ---
David Rogers
Perfect! Great personal service and attention to detail.
---
Jason Grotto and Kerrie Kirtland
Kristy provided wonderful service and made this important step in our lives smooth and stress-free.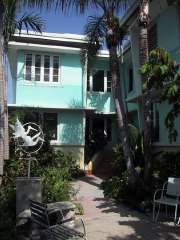 ---
Beth and Chris Stockel
Thank you so much! It was so wonderful working with you. We were very appreciative of everything you did for us, especially your quick research on Country Walk! We are so happy with your work!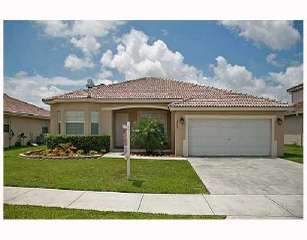 ---
Richard Estevez
My experience with Kristy has been outstanding. Her exceptional knowledge of the local market coupled with her professionalism made the entire buying experience very satisfying, rewarding and most importantly simple. Her in-depth understanding of the local market was particularly important to me as I was new to the area. I highly recommend Kristy and look forward to working with her in the near future.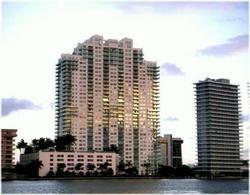 ---
Brian and Kristi Shields
Kristy did an excellent job representing our interests in the South Beach real estate market. She was extremely informed on the intracacies of the market and was extremely thorough in the closing process. Kristy is a pleasure to work with and always keeps the interests of her clients first. We look forward to working with her again, since she truly gives her clients an advantage in the SOBE real estate markeplace.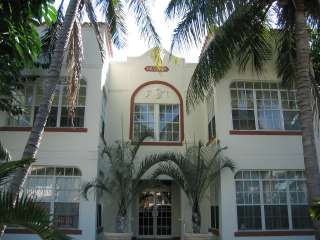 ---
Carlos and Clara Machin
Three day sale - what else to ask?!?
---
Leah Devon
Ms. Kristy McDonnell is an asset to her profession in every way. She impressed me greatly and has made my purchase very pleasurable.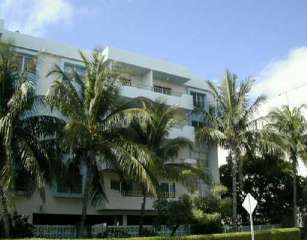 ---
Sree Reddy
Very helpful throughout the process. I would definitely use her services again.
---
Adam Ceserano
Kristy helped me search high and low for a house for almost 2 years, even when I changed my mind each day of where I wanted to live. She never gave up helping me find what matched my needs.
---
Lindsay Ham
Kristy McDonnell did an excellent job during my relocation to Miami. She went above and beyond to help me in the difficult task of moving from nearly 600 miles away. She is a great negotiator, extremely knowledgeable, and friendly and conscientious to top it all off. Kristy is definitely my first choice for my Realtor in buying the first home for myself and soon-to-be husband!
---
Marsha Gandy
Kristy was a pleasure to work with in the purchase of my investment property in South Beach. She was patient, efficient and an all around professional. I look forward to business transactions with her in the future. Best Wishes!
---
Lora Levett
Kristy was amazing in helping me look for a condo in Miami Beach. She presented me with many options, and then helped me narrow down what I was looking for. When we looked at different properties, she knew all the questions to ask, and was definitely an advocate for me as her customer. I really felt like she knew the market, my preferences, and was willing to go the extra mile for me. She helped me find exactly what I wanted, and continued to be available and helpful through the closing. I have recommended her to several people, and would recommend her to anyone thinking about buying or selling a home. She is wonderful! Thank you Kristy, for everything!!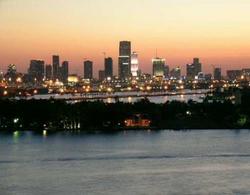 ---
Mike Murray
Kristy helped me find my first home on South Beach, and I couldn't be happier with the results! I told her what I wanted, and she presented me with so many options, so very fast. Kristy was 100% accommodating as to scheduling and giving her time for any questions and concerns that I had. Her professionalism and attention to detail helped me close at the price I was comfortable with, without any glitches along the way. I would recommend Kristy to anyone who is serious about buying or selling a property!